One of the most important things to do as a business, big or small, is to build trust with your customer base. If your customers don't trust you they will not only stop doing business with you, but perhaps even take measures to deter other people from doing business with you as well, such as with negative reviews. Content marketing is a great way to do just that. Whether your business is based online or you simply have an online presence, you can build trust with that online audience with content marketing. We'll give you a few great examples of how you can do just that below, so keep reading to learn more.
[ READ MORE: Engaging Your Audience with Content Marketing ]
Relevant Content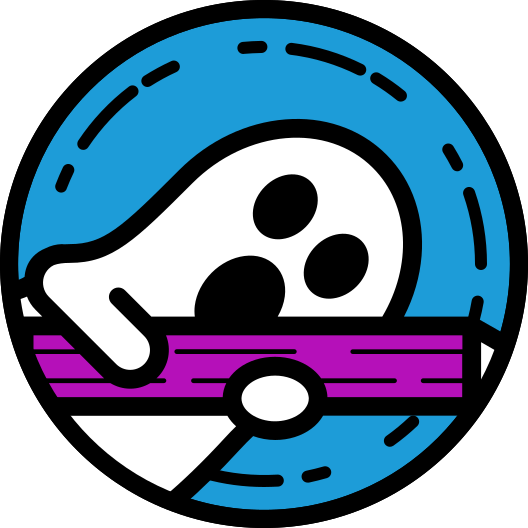 Hands down the most important thing to building trust with your audience when marketing online is creating relevant content. Not just to your business but to your audience. You want to put yourself in the shoes of your customers and think about the type of content that would be relevant to them, and although it doesn't have to be exactly about your business it should remain at least somewhat relevant.
For example, if your business is a car dealership, most of your content should be on topics that your customers might be interested in while shopping for their vehicle. This content should relate to the vehicles that you sell, that much is obvious. However, you can also create other content relevant to your customers that is either adjacent to your business or relevant to your customers in relation to the area in which your business resides.
What we mean by adjacent to your business is, using our car dealership example, content related to the automotive industry but not necessarily directly related to the brands you sell. Perhaps telling your customers the difference between all-wheel drive and four-wheel drive. As for content on the area where you are based, we call this local content and it helps customers remember your name when it comes time to shop by popping up in other topics. A couple of examples: "the best places to go for a hike in city, state" or "what are the trick-or-treating hours in city, state."
[ READ MORE: Top 10 Reasons Why You Need Content Marketing ]
Authentic Voice
In the modern era, authenticity in businesses is incredibly important to consumers. Social media is at everyone's fingertips and it's very easy for businesses to take advantage of these platforms in a negative way, which can not only sour customers' opinions of that company but of businesses in general. That's why it's so important to make sure to build your brand voice and stay authentic to that voice. Once you build the voice and dedicate yourself to authenticity, you can move onto the next two which go hand in hand with this.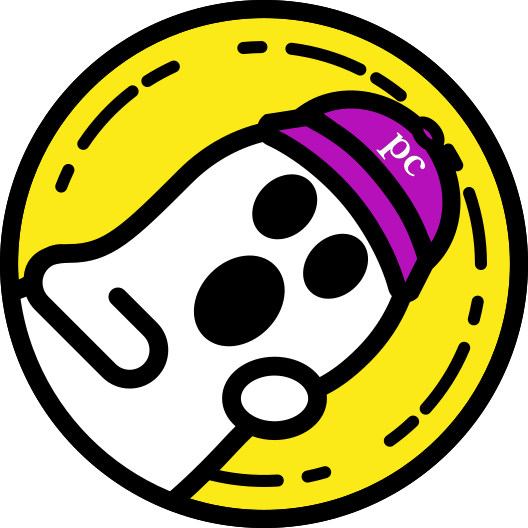 Inform without Advertising
A big part of having an authentic voice is to provide information to your audience without advertisement laced in. This isn't to say you should stop advertising, that's obviously still a huge part of building your business. But when utilizing content marketing it's important to work in some content that's just there to inform, not to advertise. Give the facts, help your audience understand the question or problem you're trying to solve for them, and keep the advertisements to a minimum. This is where your local topics and business-adjacent topics can come in handy!
Engagement
Finally, be engaging! While it's very easy for some businesses to take advantage of social media in a negative way like we mentioned, it's just as easy for you to use that platform to help your customers and thus build trust with your audience. Social media users actually really enjoy interacting with businesses as long as they're being honest, authentic and helpful. So be engaging whenever and as much as possible, on your social media platforms as well as in the comment section of your blogs.
[ READ MORE: How Content Marketing can Enhance an Ad Campaign ]
If you follow these four key examples of how to build trust with your audience, your content marketing will be successful in no time.