Taking advantage of everything that Google has to offer is a huge way to help make sure your digital marketing strategy is successful. Whether it's utilizing analytics to keep track of your traffic, claiming and updating your Google Business Page, or simply making sure to harness all of the different ways your website or content might appear in a search, leveraging Google is a great idea.
There are tons of other tools beyond GA and GBP that you can use, as well as a host of different ways your content can show up on a search engine results page – or SERP for short. The latter thing is the topic we're going to tackle today, as these different ways your content can appear on such a page are called SERP Features. We'll give you the rundown on what exactly these are and why you want them, so keep reading to learn more!
[ READ MORE: 5 Digital Marketing Strategies for Business Growth ]
What is a SERP Feature?
As we already sort of mentioned, a SERP Feature is any result on a Google search engine results page, excluding any of the ordinary organic results. In other words, the things on the results page that aren't the actual list of URL results. Probably the most common SERP Feature that you've likely seen are paid results, which are very similar to the ordinary organic results but they show up above those results because they were purchased by bidding on keywords through one of Google's other programs. Here is a list of the various SERP Features you might see or, hopefully, obtain.
Adwords Ads (Top, Bottom, Right)
Answer Box
Authorship Mark-up
Disambiguation Box
FAQs
Featured Snippet
Google Flights
Google Map + Pins
Hotel Pack
Image Mega-block
Image Pack
In-Depth Article
Job Listings
Knowledge Card
Knowledge Graph (Brand, Info)
Knowledge Panel
List Carousel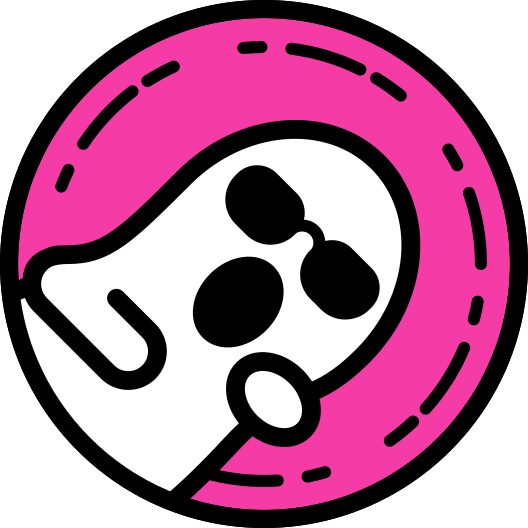 Local Carousel
Local Near Results
Local Pack
Local Teaser Pack
News Box
Paid Results
Related Questions
Related Searches
Reviews
Rich Snippet
Shopping Results (Left, Right)
Site Links
Social Results
Top Stories
Tweet
Universal Results
Video
There might be more than these, but these are the most common (although some of these are actually quite rare). But this should at least give you a really good idea of what SERP Features are as well as the different kinds there are.
Why do I want SERP Features?
Now that you know what SERP Features are, you might be able to intuit why you want them. They are a huge way to boost traffic, increase brand recognition and visibility, and build domain authority. The more your website or content appears on a SERP, the more likely your audience is to find your business. While it's unlikely that every piece of content you create will earn SERP Features, you should always be working towards obtaining them when creating your content.
Our team here at Phantom Copy is well-versed in creating content that can attain SERP Features. If you're looking to boost your traffic or build domain authority, you should consider bringing a Phantom onto your team. Get in touch with us today to get started!