If you're looking to grow your business in the modern age, digital marketing is a must. If you're new to the digital marketing game, or are simply looking to refresh your knowledge of the game, there are a few key things you can do to get off the ground. We've put together five of the best digital marketing strategies for business growth. Following these is sure to help you find the keys to success.
Search Engine Optimization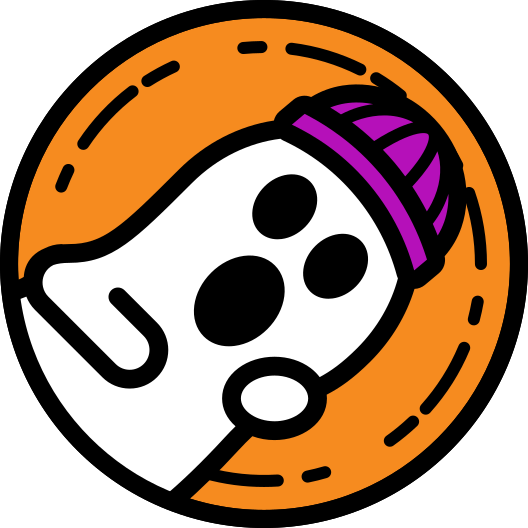 Without a doubt the most important aspect of any digital marketing strategy is staying on top of Search Engine Optimization, or SEO. No matter what else you're doing, without optimizing your content for search engines, you won't be utilizing all of the leverage that you could be. Whatever online presence you have, making sure that it's optimized will ensure that you're reaching the right customers and potential clients.
It's important to stay on top of trends and make sure that you're leveraging your SEO the right way, as taking shortcuts will often lead to adverse effects in the long term. Focus on strong keywords that are already getting traffic in your area of business and build on them. Create useful content that will engage its readers and ensure that the user experience guides them towards the actions you want them to take.
Regular Blogging
Building off of Search Engine Optimization, another strategy that you can tackle and use hand-in-hand with a strong SEO strategy is regular blogging. If you create a blog that potential customers will find useful and engaging, they'll come back each week to find out what's new. This is a great way not only to build up your customer base, but to build your brand and domain authority in your space. Make sure that your content is thoughtful, well-researched and actually helpful for your customers and you're sure to see quick returns on your investment.
Social Media Marketing
In today's age, social media is king. Whether you're running social media instead of having your own website or building a presence to work alongside it, social media marketing can be a huge benefit for your business. There are tons of popular avenues to take, and which ones you want to use will depend on what kind of business you have. Facebook and Twitter are almost must-haves, with things like Instagram, YouTube and TikTok following closely after if you have a business that can accommodate regular photography or videos. Build your presence, leverage influencers if you can, engage with your community as frequently as possible and incorporate paid strategies if it's within your budget.
Paid Search Marketing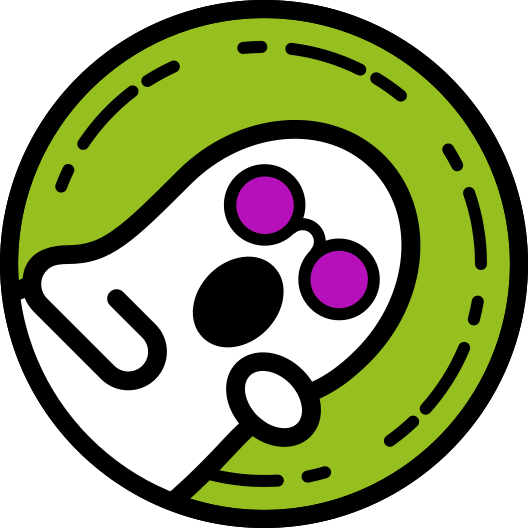 Whether helping to boost your social media marketing as just mentioned, or through other avenues, paid search marketing is huge as well. There are all different kinds of things you can do through paid search, with the most common strategies circling around pay-per-click advertising. These are the kinds of ads you see when you're searching on Google, before videos you watch on YouTube, or even displayed on the sides of various web pages you visit. The possibilities are nearly endless and it all comes down to what you can make room for in your budget as well as what makes sense for your business.
Email Marketing
One final strategy that is often overlooked is email marketing. While you might not hear or think about it as often as we have in the past, email marketing is still considered one of the best ways to advertise directly to your customer base. Collecting email addresses through other campaigns and leveraging those lists into a marketing campaign can be a huge boon for your business, so you definitely don't want to sleep on this strategy. The biggest advantage is that you know it's going directly to your customers, so you can utilize it to build a rapport with that base and develop life-long client relationships unlike almost any other avenue.
Hopefully this broad look at five of the best digital marketing strategies you can utilize for business growth today is helpful. Dig more in depth into each and determine which are going to be right for your business. You might only need to use one if you're a small business or perhaps all five. Regardless, good luck building your brand, we can't wait to see you succeed!