Content marketing is a massive tool in the arsenal of any business or brand with an online presence. It's a brilliant way to attract, engage and retain new audiences and, hopefully, convert them into customers. There are various different forms of content marketing that you can employ, but it's key to couple them with strong search engine optimization or your content might not reach the audience you're hoping to attract. Yet, even if you do attract your audience, engaging them can sometimes be just as difficult. Let's go over a few of the ways you can improve customer engagement with content marketing.
[ READ MORE: Top 10 Reasons Why You Need Content Marketing ]
Harness Email Lists
If your website collects email addresses through membership or filling out forms, don't let those addresses go to waste. Create email lists and harness this power to create a new avenue for marketing. A vast majority of people still check their email every day, so if you can create useful, engaging content marketing to send to their email, this is a great extra way to get audience engagement.
Harness Social Media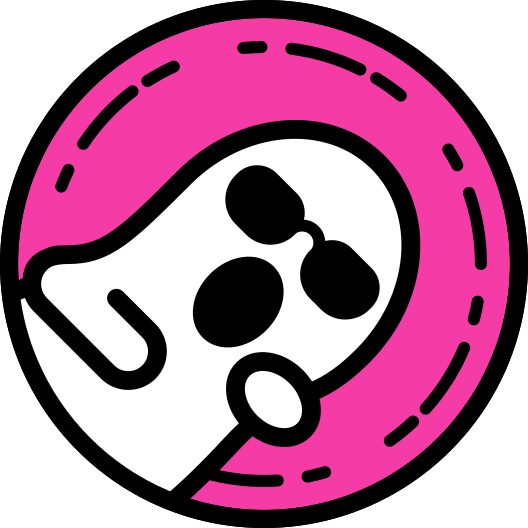 We could probably create several dedicated posts on social media and its importance to content marketing, but we'll try to keep it short and sweet here. Social media is one of the most powerful types of content marketing there is because of the sheer numbers of potential viewers. With numerous platforms to take advantage of, posting often and responding to customers who do engage on your posts is a great way to increase engagement. Making sure you're posting the right kind of stuff is a great way to harness the power of social media. Utilizing hashtags, images, infographics, memes, polls, surveys, contests and more are all great ways to capitalize on your social media presence and increase engagement.
Host Chats or AMAs
A vast majority of people love actually getting to connect with the business or brand in which they're interested. One of the easiest ways to ensure engagement is to utilize a platform where it is inherent. We're talking about hosting AMAs or live chats. AMAs have been super popular for a lot of brands and companies in recent years, which is basically a modern version of Q&As. It stands for "ask me anything," and it allows customers to really feel engaged with you.
Create Video or Podcasts
Both video content and podcasts are increasingly popular in the modern world, so making sure to include them in your content marketing strategy is key if you're able. While plenty of people read content, a lot of people are more likely to watch a video than read a blog from a company they're not yet familiar with, so if you're trying to attract new customers they're a great way to drum up early engagement. The same goes for podcasts, which are more popular than ever.
[ READ MORE: How Content Marketing can Enhance an Ad Campaign ]
Go Live
Finally, a combination of the three previous tips, go live if and when you can! Utilize a social media platform like Instagram or TikTok to create live video programs for your customers to engage with you directly. You can use them to chat with your customers, use them to make announcements or verbalize something you might have otherwise posted as a quick blog or social post, and of course it would make a great platform for those AMAs.
Hopefully, these tips help you toward your goal of engaging with your audience through content marketing. If you're looking to get a jump start on your content marketing strategy, we'd be happy to help get you on your feet here at Phantom Copy!