If you have a dealership, chances are you have a blog. Whether you are running that blog or someone is running it for you, you are going to want to make sure you have a good strategy going into the new year. What should your dealership be blogging about in 2023? The best strategies are going to constantly evolve, but below is certainly a good starting place.
2023 and 2024 Models
Normally, this would be a given. Of course, you want to cover the latest models, but in the last couple of years, having new models available hasn't always been a guarantee, and for your dealership or brand, it still may not be, but things are looking better for 2023.
What does that mean for your blog and your dealership's website as a whole? You need to get out ahead of those models, even if you don't have any to offer in inventory at the moment. Get out ahead of the searches and your competitors to ensure that you have coverage on a wide variety of topics before these models hit your lot. In the content game, if you strike when the iron is hot, you are already too late.
2023 and 2024 Model Topics Worth Covering
Fuel economy is still at the forefront of people's minds after the high gas prices of 2022. Not only does this mean you should push topics about fuel economy—especially if your brand has an edge in that department—but also hybrids, PHEVs, and EVs.
What's new blogs are always going to be popular, but you can combine this with a trim level breakdown to help people make an informed decision when they do see multiple trim levels available at your dealership.
Here are a few other types of topics that we routinely have success with: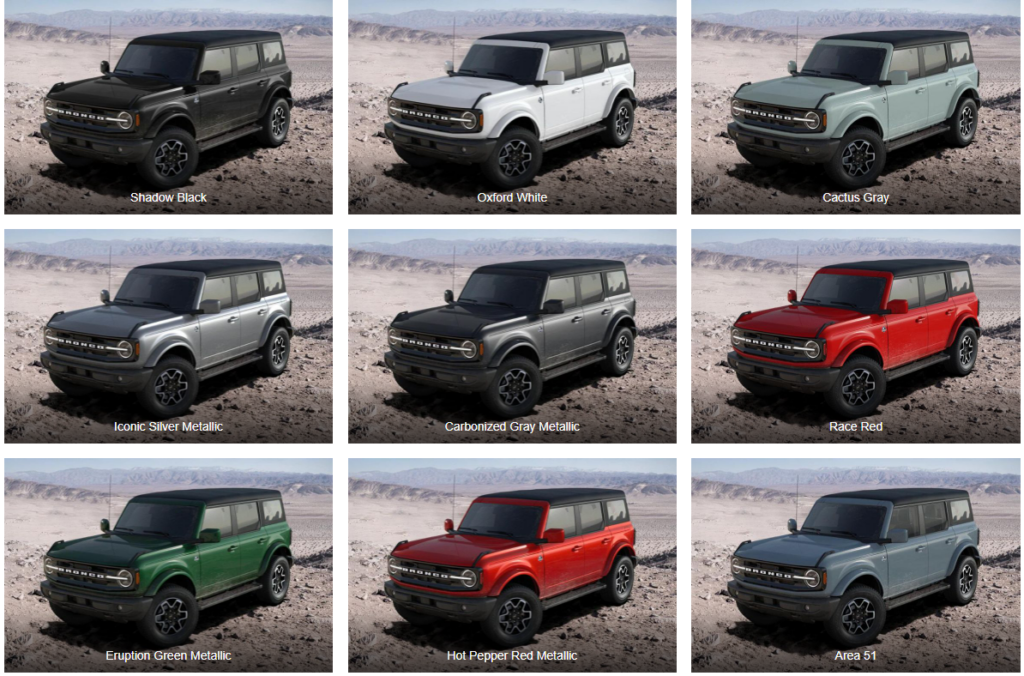 Read More: How to Improve Your Dealership's Content Marketing
Electric Vehicles Are Coming
Every year, this fact is more and more true. Truth is, people are starting to consider electric vehicle options as normal, and if your brand offers them then you will want to highlight them. Even if you don't think you will get enough EVs to satisfy demand, sometimes getting people in through your door, digital or otherwise, is enough to get them to buy something even if it wasn't quite what they were looking for. Don't forget to include PHEVs in the conversation as well.
EV Tax Credit
Speaking of electric vehicles, you are probably already aware that the rules regarding the electric vehicle tax credit are changing in 2023 and it's to the benefit of the consumer. However, the rules regarding which vehicles qualify and which don't are a lot harder to navigate than they were previously. There is a price cap, the final assembly has to occur in the U.S. and a certain percentage of battery components must come from either the U.S. or a country in which we have a free trade agreement.
The fact that it's difficult to navigate is actually a good thing for your blog because it means you have something to write about and real questions that your customers are trying to find answers to. Even if none of your vehicles qualify for the new EV tax credit, but you still have EVs or PHEVs in the lineup, it's still worth writing about especially if you can still be competitive in price even without the rebate.
You can also include any state or local incentives that may be in place for your specific area. This topic will continue to be a big deal and these federal incentives are currently set to be in place for a decade and have no production limit so they are going to stick around.
---
Automotive Shortage
This can be a sticky subject, but people want to know when they will be able to buy cars, and the more information that you can provide on this subject, the better. Of course, you may have guidance from the OEM on this subject, and you may have your own feelings as well. Ultimately, use your best judgment.
Read More: Don't Cancel Your Dealership Marketing While Inventory is Low
Local Topics are Always a Good Idea
At Phantom Copy, we will continue to beat this drum until the end of time, but a local blog can do wonders for your traffic, your exposure to local audiences, and your overall site health. We've written about this at length, but these are topics that will continue to be relevant in 2023. Even if you don't want to devote a lot of time and resources to a local blog strategy, make sure you at least cover big events around the holidays and don't miss out on the traffic you can build around local happenings that are unique to your area.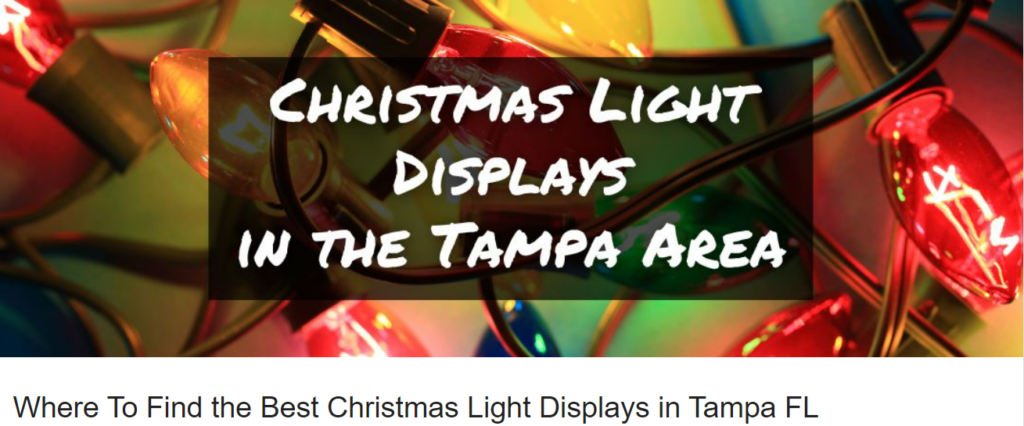 Write About Yourself
If there was ever a place to write about your dealership, it's your blog. Having a special sales event? Want to celebrate your involvement in the community? Want to cover special programs and services? Your blog is a great place to do this. One thing to keep in mind though is that these blogs should be considered largely foundational. Unless you are putting a marketing push behind it or they are still focused on valuable keywords, they likely aren't going to get a lot of traffic. However, they can fit nicely into your internal linking strategy.
Let Phantom Copy Plan Your Dealership's 2023 Blog Strategy
At Phantom Copy, everything is always custom. Not only do we custom-write every piece of content—you will not find duplicate content or AI-written garbage here—but we also know that content and blog strategies are never one size fits all. We will tailor our strategy to your unique dealership and consider factors such as your location, audience, brand, and more.
Let's be honest, building a blog strategy and following through on it is hard. Incredibly hard. But, that's why Phantom Copy is here to alleviate that burden and help your blog rise from its digital grave. Get to work with a Phantom today!