How did you hear about Phantom Copy? Did you see one of our ads? See our work in the wild? Perhaps you know one of our writers? Either way, if you are interested in becoming a Phantom yourself then you might have some questions. What is it like to be a writer for Phantom Copy? Let us tell you all about it.
A Day in the Life of a Phantom Writer
If you become a writer for Phantom, what will your day-to-day look like? The truth is, that depends on you. Every writer has a different experience working with us. That's because being a Phantom is really what you make of it. Your writing career with us could be something you do in your free time for fun, or it could be an entire lifestyle.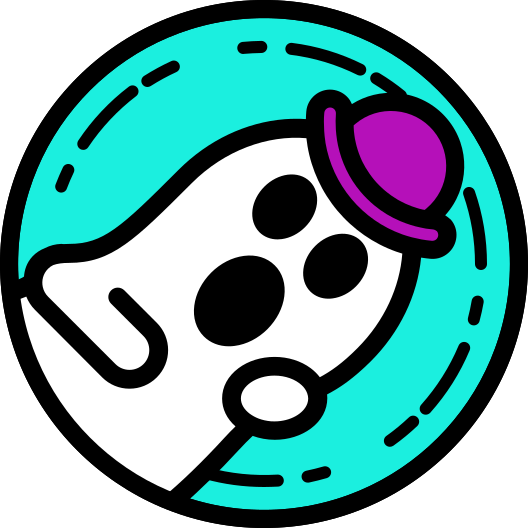 What are the Hours?
What hours? You won't have hours when you work with us. We try our best to stay available to you when you need us, but we generally keep typical business hours in the central time zone. You are free to work whenever you want and as long as your primary residence is in the U.S., you can work wherever you want as well. Work winter weekends at the beach in Florida and spend your summer nights working around a campfire in the Pacific Northwest. Our Phantom writers are free to haunt wherever they please.
The only thing you will have to worry about is deadlines. Some of our clients may have their own deadlines and their own turnaround times for projects. For most clients, we just have a mid-month deadline and an end-of-month deadline. How you plan your schedule around that is entirely up to you!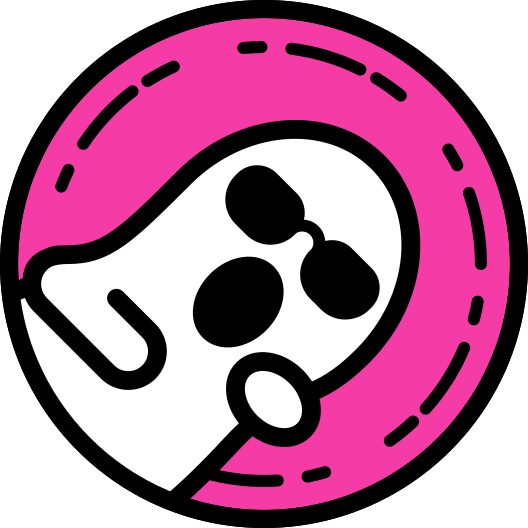 What is the Pay?
Perhaps unsurprisingly, this is the most common question we receive from potential writers, and it's both easy and difficult for us to answer. That's because we share a percentage of each contract with our writers. In our experience, this means you can make much more than you would with a typical content writing job.
What is the percentage you may ask? The percentage will vary from writer to writer depending on your level of experience and how much responsibility you are taking on the accounts. When we offer you a client we'll tell you how much each piece of content is worth, and then it's up to you if you want to take on that client or not.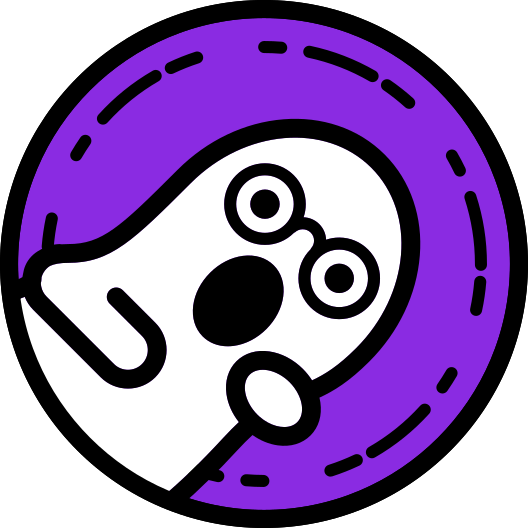 How Much do Our Writers Write?
Writing is going to be most of what you do for us, but how much are we expecting? Actually, that's up to you. If you want to work full-time as a contractor, let us know, and we can make sure that incoming work comes your way. If, on the other hand, you are just looking for a little or even a medium amount of work to complete on the side, then we are more than happy to provide that content load as well.
Ultimately, how much work you do as a Phantom writer comes down to what you are comfortable with. When we come to you with more work, you can always say no. Doing so will not disrupt the work you already have.
You can put your foot on the throttle or on the gas pedal, all that we ask is that when you commit to a client, you commit to them for at least six months. Consistency is the key to any successful content strategy, and we don't want our clients to be subjected to an ever-changing cast of writers.
Is There More to Being a Phantom Than Just Writing?
We get it, writing is great but it may not be the only thing you want to do. Some clients are strictly writing, but most will require writing, images, uploading, interlinking, and even light design work with making post and landing page layouts. Largely, we try to make this side of the job as painless as possible, but for some, having the freedom to do this type of work is not just a relief but a valuable learning experience.
What are the Benefits?
We get this question sometimes, and the benefits lie in the business model. You are a contractor. This means you are your own boss. It also means we are not taking taxes out of your income and we are not providing benefits like insurance, but you get the flexibility to work the way you want when you want. No mandatory team meetings, no office hour expectations, no non-relevant job training, and no performance goals beyond creating quality content for our clients. In truth, it removes all the tiresome aspects of a normal writing job so that you can focus on what you do best.
Do We Train Our Writers?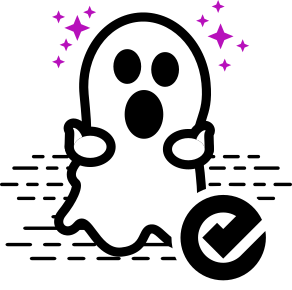 We get asked this question a lot, and we get it. Being a contract writer for Phantom Copy isn't a typical job where being trained is an expectation, but we are not going to bring you on and then expect you to figure everything out on your own. It's not what we want for our clients, nor is it what we want for our writers.
Instead, the training is based on what you need, with training for things like SEO, HTML, WordPress, basic image editing, and working with different backends and CMSs all provided as you need them. With that said though, we do expect you to be able to write and write well.
What Do You Need to Know?
As a writer with Phantom Copy, we expect you to know all the fundamentals of writing, including how to write clear, effective, and engaging content. We also expect that you know how to research topics though we can point you in the right direction to the right resources. This should be a given in the modern age, but we also want people that have a working knowledge of the Intenet. If you don't know what a URL is or how to use a search engine, then this line of work may not be for you.
---
What is a Content Marketplace?
What Are the Phantom Clients Like?
We are known for our work in the automotive space. That's where our history is, and that's what we have geared much of our website and blog towards. However, since we opened the flood gates, we've found clients in many areas. Quite frankly, a lot of industries are in need of not just marketing, but really good and highly optimized content, and that's what we do.
Every client Phantom Copy receives is different with different needs and a different style, and that's great for our writers. If you're a writer just looking for a little supplemental income with one client, they can take that into account and find the right client for your knowledge, skills, expertise, and interests. Looking for more work? You can get a variety with clients that include everything from legal firms to recycling businesses, and of course, an abundance of automotive clients.
Who Decides What Our Writers Write About?
This varies from client to client, but largely, our writers are trusted to come up with the best strategies for our clients. At times, clients may provide direction, strategy, or even a few topics that they would like to have covered. They may even want monthly topic approval, but largely, coming up with topics and implementing strategy comes down to our writers.
Do Our Phantoms Work With Clients Directly?
We love it when our writers can engage directly with our clients. It gives clients a clear path to get done the things they need to be done, and it gives our writers clear direction without playing the telephone game.
This can range anywhere from monthly emails to a few calls a month. Once again, every client has their own demands and expectations, and we believe in catering to our clients while respecting the time of our writers.
This does go back to our pay percentage model though. As you move up our pay scale, we expect you to take on a more direct role with clients. To start with, we don't want you to do anything you are uncomfortable with.
How Do You Become a Phantom
Are you interested in all of the above? Do you think you would be a perfect fit for Phantom? Then reach out to us! The process can differ from writer to writer. However, if we think you have what we are looking for, then it will start with an interview. If you have just been hoping for someone to give you a shot, we could be that shot you're waiting for. Become a Phantom!