Content is your business.
Think about it.
How do you explain what your business offers? How do you market those differentiators? How does someone find you online? You can't do any of it without some form of content.
Whether it's internal site pages, blog posts, landing pages, an email blast, a press release, a sales script, or ad copy, you are utilizing content in one form or another. Without content, you don't have a business.
But there are several problems. No one at your dealership has the skills or time to write content effectively. And the agencies that you hire to do it charge a lot and don't produce quality copy.
You need a writer that you can trust to represent your brand correctly. A ghostwriter. A Phantom.
Introducing Phantom Copy
We've solved the issues that plague automotive content in 2022.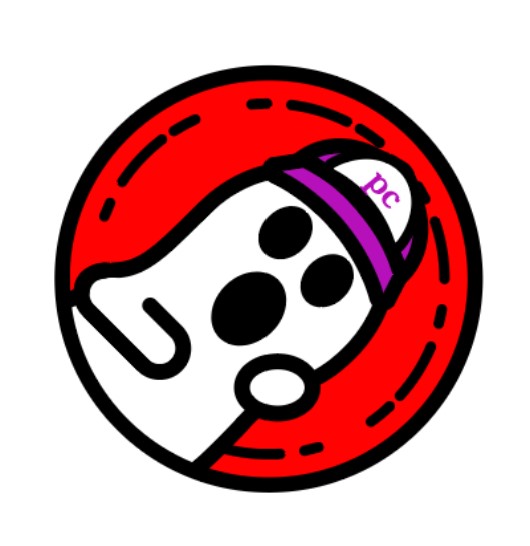 Problem 1: The Automotive Content Graveyard
For the last decade, automotive content has degraded. The main reason is that providers have taken writers for granted instead of celebrating and elevating their talents. The result is poor wages and ever-increasing workloads for the writers who stay in the game.
Burned-out writers don't create quality content — especially when there is no incentive to do so. At Phantom Copy, we have recruited a team of automotive-specific writers that are the best in the business. And instead of offering them a low wage, we offer them a direct percentage of the revenue generated per piece they write.
In addition to our rev-share program that earns writers exponentially more than a typical hourly or salary agency job, the writers are free to work when and where it makes sense and essentially be their own boss. They can also feature themselves and attract others to their work through the Phantom Copy Marketplace (more to come below).
Content content writers are our favorite content writers.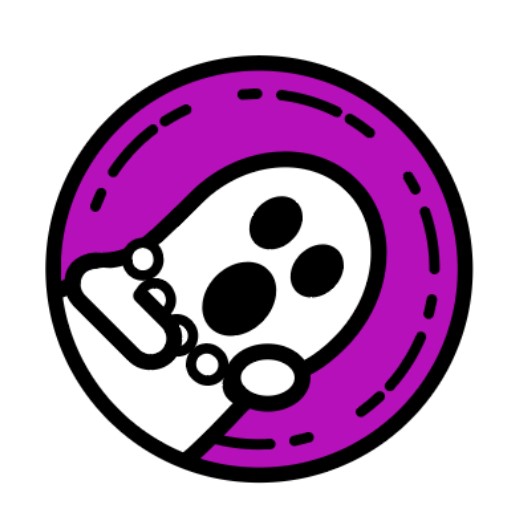 Problem 2: Writers Ghost You When You Need Them
There's nothing more frustrating than getting close to the weekend, realizing you need to promote a new model in stock, and your agency is already out for the weekend. Phantom Copy solves this problem in several ways.
First, there is the Phantom Copy Marketplace — a cornerstone of the brand. The marketplace is populated with content that you can pick out and download immediately. The topics range from new models to tips and tricks to comparisons. In addition, you can browse different writers and get a feel for what their style is should you need copy consistently.
If something in the immediate marketplace doesn't fit your needs, the advantage of the writing network comes into play. You can get something custom-written quickly from a team member with a quick turnaround to fit your marketing schedule.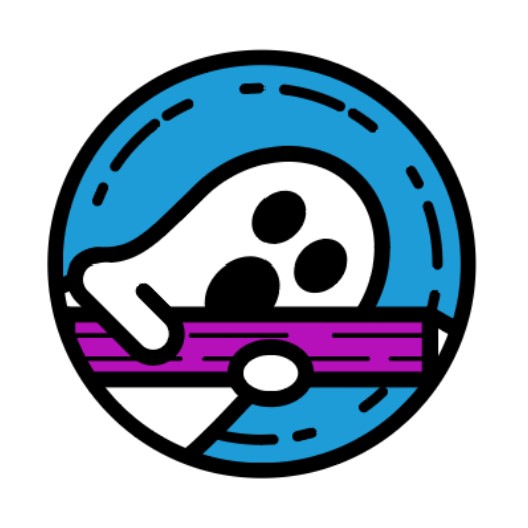 Problem 3: SEO is An Apparition
Content marketing is vital to the online success of your business. But ignoring the other elements of SEO is not acceptable. Phantom Copy offers on-site SEO updates and off-site services such as Google Business Profile (GBP) optimization for those looking for a total solution.
The Phantom content team has individuals who are highly versed in SEO and GBP to ensure that your dealership is thriving in all aspects online.
A Solution for Your Automotive Content Needs
Phantom Copy was created by individuals with a rich automotive content history. But this time, we've taken the traditional content marketing and SEO business model and flipped it. The result is more money for the people doing the hard work and lower costs for the dealer.
Phantom Copy is here. The 'fire' is relit — but no one is getting burned.