You have a brand, you have a website, but should you have a blog too? There are a lot of types of businesses out there, but who needs blog content? At Phantom Copy, we are content and SEO experts, and we believe in the value of a good blog. Learn how a blog can help your business!
What Types of Business Benefit From Blogs?
We firmly believe that if your business has a website, it will benefit from having regular blog content as well. In this day and age, having a business without a website is increasingly rare. Let's take a look at a few types of business in two different areas to get an idea of what the benefits can be.
Local Businesses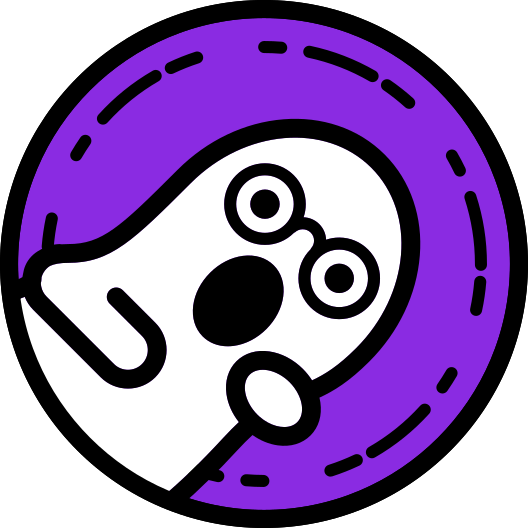 Local businesses are a good fit for blogs. In part, this is because you can create a strategy around highly targeted local blogs to help boost your local search rankings. Most websites for local businesses are very light on content and because of that, they can find a difficult time ranking. This can be a good thing so long as it's only your competitors' websites that lack that content.
For you, the best way to start building out that content is with blogs, especially local ones. Even local blogs that might have nothing to do with your business such as trick-or-treat times in your city or where to watch the 4th of July fireworks in your city extend your brand awareness with terms that are highly searched by people who are very local to your business. At Phantom Copy, we've worked with a wide range of businesses and business types at the local level. Some of the types of businesses that can benefit from a blogging strategy include:
Accountants
Auto Repair
Bakery
Bar/Nightclub
Body Shop
Book Stores
Butcher
Car Wash
Coffee Shops
Construction
Daycares
Dentists
Drycleaner/Laundromats
Electricians
Event Venues
Fashion
Furniture Stores
Gyms
Hair salons
Hotels/Motels/Inns
HVAC
Insect/Pest Control
Landscaping
Locksmiths
Maid Services
Optometrists
Pet Stores
Plumbers
Restaurants
Septic Service
Tourist Attractions
Veterinary Offices
Zoos
And More!
Large Brands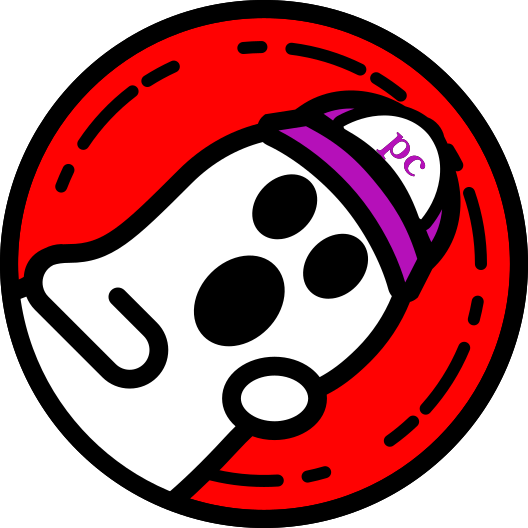 Does your business operate on the national level? For the most part, local blogs aren't going to cut it for you unless you are targeting certain demographics. That's not a problem. In fact, most blog strategies, even for local businesses, will have some topics that are designed to rank nationally. This is because a nationally ranking blog increases your overall domain authority on a topic which increases your chance to rank both locally and nationally.
With a large national or international brand, all of your blogs can have that national focus. Of course, if you have specific demographics in specific regions you can target those regions effectively too. A blog isn't just a great way to build your traffic, it can also help build your brand and establish a brand personality. Whether you have an outdoor brand, fashion brand, industrial brand, tech brand, or any other sort of brand with a national or international reach, Phantom Copy knows how to move that traffic needle with an effective long-term blog strategy.
Local Businesses With Large Audiences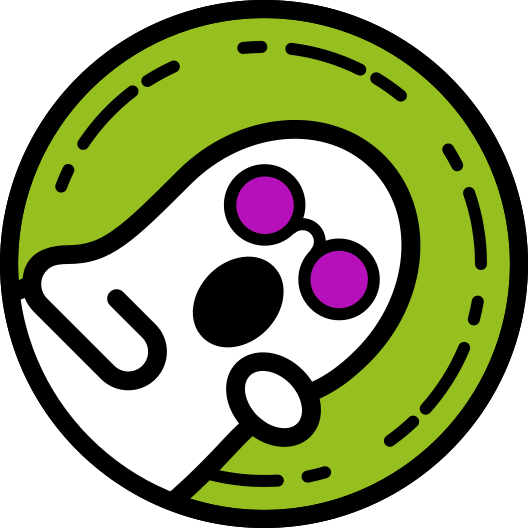 There are some businesses that straddle the line between local and national. They have a local presence, perhaps even in multiple areas, and though they serve those local markets with high market penetration, they may also offer services nationally. A blog strategy can shine here as well because it can safely and effectively go after both markets.
In fact, if you have a small brand that is hoping to make a push nationally, blogs and other forms of regular content just may be the cheaper solution. A blog costs the same amount regardless of what your audience is or what keywords you go after. Whether you are a local retailer seeking to enter the digital space or a local business with the ability to reach and assist a much larger national or international audience, the team at Phantom Copy can develop a blogging strategy for you that will get results.
What Can Blogs Do For You?
When you buy PPC ads or any kind of advertisement, what is it really? Generally, it's a way to generate leads and sales in the short term. Though you can see some long-term gains from your ads by nurturing those customers you gain, generally, once the ads are off, your sales and leads go back to where they were.
That's fine, and PPC is a strong part of any marketing strategy, but blog posts and other forms of website content just work differently. Please excuse us while we get out a metaphor. If PPC is like paying for a billboard ad, a blog post is like building a new building. Why is that the case? Because a well-written and optimized blog post gives people another permanent way to find your business. Unlike the billboard, you own this building and it's never going away.
So while PPC generated a lot of success in a short time, blogs work over a longer timeline. It's not abnormal to have your blogs generate very little traffic at all for the first several months, but given time, you might find that your blog posts are more successful than your ads or even your homepage at generating traffic.
How Phantom Copy Can Help
At Phantom Copy, we can create a custom blog strategy for whatever your business may need. We may have made our name and earned our experience in the competitive automotive blogging space, but we've found that most other businesses are behind the SEO curve by about 10 years. It's not your fault. Your entire industry is likely behind the curve with you, and this is your chance to break free from the pack.
We do more than just blogs at Phantom Copy. We do full-spectrum SEO audits and improvements including everything from your site speed to your meta tags. We can even manage your Google Business Profile and more!
---