If the website for which you're cultivating a content marketing strategy is for something that also has a physical location, local content is going to be a huge boon to your strategy if implemented correctly. Even other websites can utilize local content to help boost traffic and more by focusing on major markets where you want to attract clientele. In other words, local content still matters for your content marketing strategy, so let us tell you why.
[ READ MORE: Top 10 Reasons Why You Need Content Marketing ]
Utilizing Unrelated Local Topics
One of the biggest tools in your arsenal, and one that's often overlooked or even skipped, is utilizing local topics that might not seem all that related to your website. We don't blame most websites for skipping this because at first glance it seems counterintuitive. Making sure to provide relevant content is one of the biggest goals of any content marketing strategy to ensure your website ranks on Google. However, local topics like the ones we're about to discuss are the exception to the rule.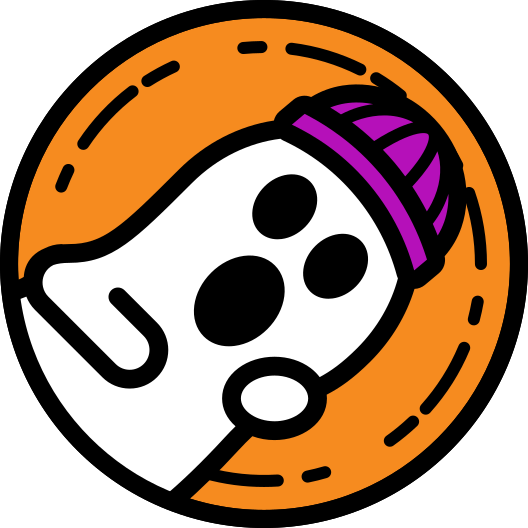 The kinds of local topics we're talking about are ones that a lot of people in your area will be searching for over a given time period. When Halloween rolls around, a lot of parents are going to be searching for what times trick-or-treating is allowed. Around the Fourth of July, people will be searching for the best locations and times to view fireworks. These are excellent topics to tackle on your blog, even if your website is for something like a car dealership or your landscaping business.
What is the benefit of covering these unrelated topics on your blog? Think of it like an extra bit of advertisement for your business. Commercials are placed in television shows that the product's target demographic are known to watch, so that even if they weren't thinking about buying diapers or beer, the next time they do need to buy one of those things the brand from that commercial they saw recently pops into their head.
Utilizing this local topic content strategy is very similar. When parents go to search for when they can take their kids trick or treating, they're going to click on the top result on the Google results page. If your website happens to have that spot, and they come to that page and get the exact information they needed, they're also seeing your brand and will keep it in mind the next time they need to purchase a vehicle or schedule some lawn care.
Depending on your business and the topic at hand, you can even capitalize on those visitors by bringing it back to whatever product or service you sell. Is your topic about the best places to get Mother's Day brunch? Pitch a landscaping package as a gift for mom. Are you highlighting the different Christmas tree farms in your area? Direct traffic to your car dealership's accessories inventory as stocking stuffers.
The ways you can harness local traffic to boost your traffic and engagement, and in some cases even sales or other conversions, are vast. So, make sure to start capitalizing today!