WordPress is a powerful tool, but only in the right hands. What WordPress tricks should your dealership be using? Phantom Copy has a great deal of WordPress. Our website right now is running on a highly customized version of WordPress, and the car-buying websites we build run on it too. With our experience and expertise, we can provide your dealership with the tricks you need.
How Many Websites Use WordPress?
WordPress is a ubiquitous platform, and if your dealership is using it as a platform for your website, you are not alone. WordPress powers 42% of all websites on the internet. That's huge! The next one behind it only has a market share of 2.6%. By the way, that number has been consistently growing for over a decade.
It's not just small sites either. Of the 10,000 top-performing websites on the web, WordPress holds a 38% market share. Individuals and even platform builders (like many dealership website providers) use WordPress because it is easy to use, fast, and search engine optimized. There are also dealership website platforms out there that don't use WordPress for the majority of your website but still use it for the blog. If your dealership is using WordPress, are you getting the most out of its features? Do you utilize the right blocks to push your content to the next level?
What are WordPress Blocks?
Since December of 2018, the latest version of WordPress has utilized a block editor often referred to as Gutenberg. This block editor moves away from HTML editing and makes for a much more drag-and-drog style editor. It also incorporated much of the smart tech that was already developed for plugins to enable you to use slick styles natively.
It is possible that you may be on WordPress, but not have the power of the Gutenberg editor. Some older platforms haven't put in the work yet to implement the Gutenberg editor, but for those that have, you'll want to learn all about the block editor, how it works, and how to get the most out of it.
What Are the Best WordPress Blocks?
There are a ton of WordPress blocks that are native to the platform and a few that you may also have access to depending on the plugins your provider uses. We will go through the best platform blocks first.
Paragraph
You are going to use this block a lot. It's where most of your content will probably live, and that's fine, the mistake people make is that they only use this block. If you are building a blog post or a piece of content and all you have is paragraph blocks, you're not going to do well.
Heading
This is the other pillar block. Every piece of content should have at least one heading. This is in addition to the title that's automatically included and typically utilized as your H1. Use other headings throughout your content to add structure, break up content, provide search engines more context, and signal your intent.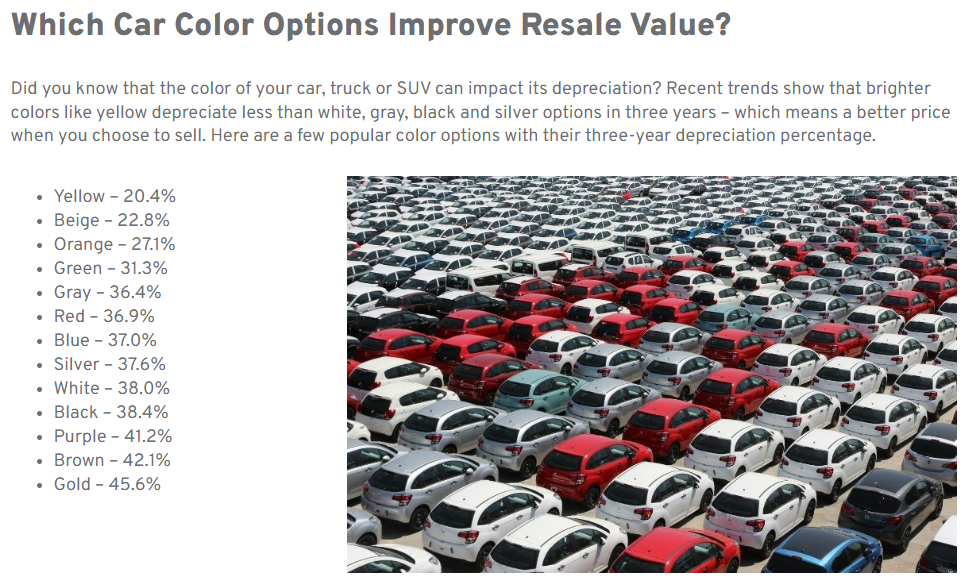 List
Don't just hit enter and list things out that way. Add structure to it with either an unordered list or an ordered (numbered) list. Not only are these great ways to break up and break down information, but they can also earn you a featured snippet.
Image
Do not let a blog or a piece of content go live without at least one piece of visual content. Images are great to include and easy with the image block. You can also float the image left or right to allow text to wrap around it.
Gallery
Have a lot of images? Then don't stop at the image block, consider using the gallery block. This will put all your images in one place and you can customize the number of columns while you're at it. This is great for showing off a new model or making a color options guide. You can also feel free to use image captions too.
Buttons
Links are great, and you can include them in paragraphs or as stand-alone text, but you can also really stand out with buttons. WordPress has built-in button functionality with Guttenberg and they offer a lot of options with color and rounding.

Separator
If you want to provide some vertical separation between blocks, a separator creates a simple line that can add an additional level of flair to your content.
Table
Have a lot of information to provide? Instead of streaming it out in a paragraph or list, consider using a table. Once again, this can use a featured snippet. More importantly, though, it can provide a strong buying tool for things like car comparisons, trim level comparisons, and price breakdowns.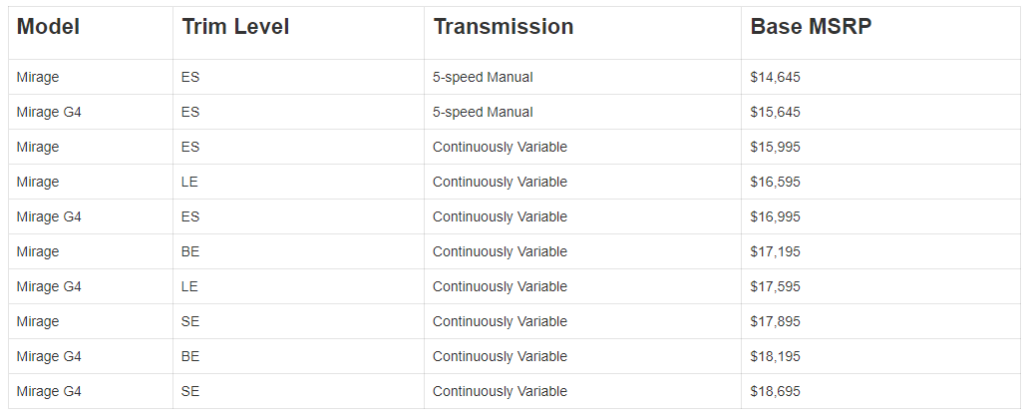 Video
WordPress plays well with others, and that includes YouTube, but even if you have an MP4 video, you can still upload it. Visual elements are a great way to attract people and keep them on your site.
Audio
We don't find ourselves using the audio block that often, but every once in a while it has a good use case. Perhaps you do radio ads, want to show off the sound of a new vehicle, or were featured on a podcast.
Media and Text
This is a block, it's really two different blocks combined. It's a paragraph block (you can also include headings too) paired with an image. Using this block is a quick way to incorporate an image alongside text.
Columns
Columns are much like the Media and Text block, but much more adaptable. You have a number of different column options and can choose individual column widths too. Columns can contain any block, including more columns. The possibilities are endless, just make sure you don't overdo it.
Groups
A group alone does nothing, but you can group multiple blocks together allowing you to move them around as a unit. Groups do not have benefits to the end user but do have benefits to you as you build.
Reusable Blocks
Do you have a block or a group of blocks that you always use? This could be a call to action block that you want to be consistent or a business bio. You can save that block as a reusable block. What's more, if you make a change to the block it will change everywhere, allowing you to have an updated block.
Custom HTML
For the most part, you should stay away from using this block. Custom HTML, used incorrectly, can slow your site down dramatically. However, sometimes you may need to include some custom code for things like iframes and custom forms.
What WordPress Plugin Blocks Should You Be Using?
The most common plugin blocks that you will find on dealership website platforms usually come with an SEO plugin like Yoast. There are two common blocks that are related to schema that come up quite a bit. We could write a whole blog post about schema, but to keep things simple, schema is a structure that pages and sections of pages can use to give search engines like Google more information about content elements on a page and how those elements relate to each other.
FAQ Block
Have an FAQ or even an interview? DIfferentiating question from answer is easy to do with style such as bolding text. However, you can give search engines a stronger intent signal by also structuring it in an FAQ block which has questions and answers built in.
How-To Block
Do you have instructions that you want to provide to your customers? Perhaps you want to show them how to check tread depth, change their car's clocks, or schedule a service appointment. You can use a how-to block to denote steps in your instructions, time to complete, and more.
How to Design WordPress Content With Blocks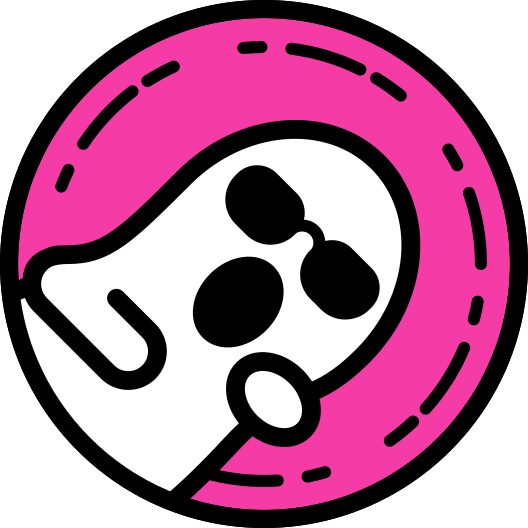 Now you have all the tools, but how do you put them together? No piece of content should use all or even half of these, but there's no perfect formula. Instead, you have to find the right fit for the content you want to share with the blocks that you have at your disposal.
Phantom Copy has the expertise and the knowledge to put on the task. We can write the content, design the pages, and utilize the right blocks for the task. Don't have a WordPress site? Don't worry, we can work in any content management system to bring your content to the next level. Need content now? Consider making a purchase on our content marketplace.