Are you in the new car market? Get in line – literally.
Consumers eager to purchase a new vehicle have been put on seemingly endless waiting lists – especially long for the highest demand vehicles.
But why?
After pent-up demand exploded as the pandemic started to subside in early 2022, supply was not only bought up, but started to suffer severe shortages. Interruption in the supply chain has caused a severe shortage of microchips that so many vehicles need for production.
New COVID-related lockdowns and the war in Ukraine have further disrupted any recovery of the supply chain. And consumers that have been unable to buy their preferred new car have flooded into the used car market, driving supply down there as well.
When Will New Vehicle Inventory Be Available?
While there have been glimmers of hope on the supply chain issue plaguing the new car market, many analysts predict this shortage will last throughout the year.
And soaring inflation rates have pushed gas prices to near-record highs, creating an even higher demand for fuel-efficient cars. This has compounded an already existing issue in a specific segment of automobiles.
Will Used Car Prices Fall When Inventory Normalizes?
The timeline of new car inventory being more available is up for debate, and it does fluctuate depending on where you are in the country.
For many that are already solidly in the used car market, there is hope that pre-owned inventory prices will fall back to "normal" levels. Again, analysts don't expect that to entirely be the case. While used car prices may drop some during the summer, the fact is, many consumers are holding on to their vehicles for lack of a replacement. In addition, prices relative to overall inflation aren't terribly high, creating less hope for a significant drop.
Should I Sell My Used Car Now?
All of this news makes for a unique opportunity for those that are in a position to sell their car. Private owners and dealerships alike are eager to buy used cars – and they are willing to pay top dollar for them.
Some dealerships have even expanded their car buying operations to encourage any consumers in a position to do so to sell them their used cars.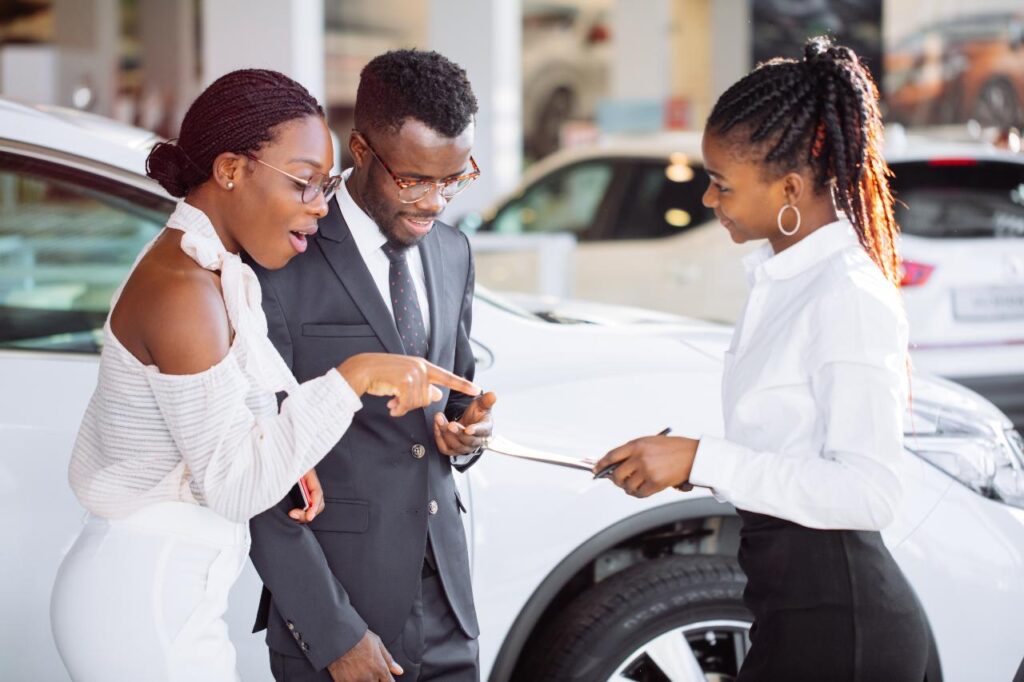 Many dealerships are able to pay top dollar for used cars, and still turn them around for a profit by utilizing their larger market presence to find a buyer that is looking for a particular vehicle.
Individuals who have gone down to one family car to save money on gas will be able to improve their situation even more by getting a good price for their current vehicle. Others that are willing to compromise and buy a new vehicle that is in stock will find the trade-in market to be very consumer-friendly as well.
While many are hopeful that the automotive markets will come back to pre-pandemic numbers in terms of inventory and pricing, it doesn't appear that is in the cards in the near future. But for those who have the ability to do so, there is opportunity in selling their vehicle now. And for dealers, shiting operations to a buying structure – even temporarily – could help get them through these changing times.