When it comes to digital marketing, ranking for keywords is paramount. Once you establish your brand and start building your presence, using branded keywords is a huge way to build organic traffic and you'll often find that these rank well on their own, because customers are likely already searching for your brand. This makes developing your strategy relatively simple; however, ranking for non-branded terms is often just as, if not more important yet also much more difficult to accomplish. If you're ready to start tackling this part of your digital marketing and SEO strategy but you aren't yet finding success, perhaps the information below will help you on your way.
[ READ MORE: 5 Digital Marketing Strategies for Business Growth ]
What are non-branded keywords?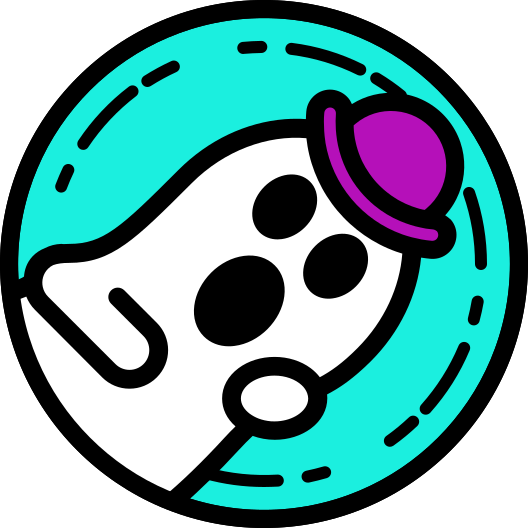 Before we go over how to find success in using non-branded keywords, we need to first make sure you understand what exactly these terms – as well as branded keywords, for that matter – are. A branded keyword is any term that includes your brand's name. For example, if I owned a car dealership named Tyler Automotive, a branded term I'd likely want to rank for is "Tyler Automotive new cars." If people are looking to purchase new cars from my dealership, this is a keyword they're likely to type into the search engine.
Knowing that, you might be able to deduce the broad definition of a non-branded keyword. That's right, it's any keyword or term that doesn't include your brand's name. If my fictional dealership is located in Los Angeles, then "new cars in Los Angeles" is a huge non-branded keyword that I would definitely want to capitalize on. Another important thing to note, is that keywords involving a brand name other than your own are also non-branded keywords. Going back to the same example, if I sell new Toyota vehicles, then "new Toyota cars" is another keyword I would definitely want to rank for, but it's considered non-branded because it doesn't include my fictional brand name.
How do I rank for them?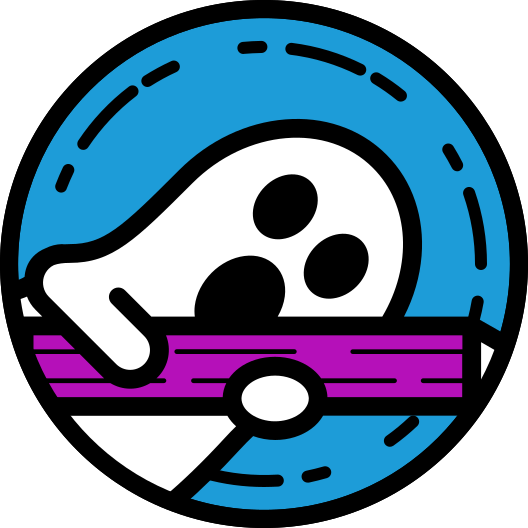 Now that you know the difference between branded and non-branded terms, you should be able to see why it can be more difficult to rank for the latter than the former. Before you focus on how to rank for these terms, you want to make sure that you're tackling the right terms. Do a little market research – tools like Google's Keyword Planner are huge for this – to find the best non-branded keywords for your area of business. Maybe people in my dealership's area are searching for "new crossovers" more than "new cars," for example.
Once you have your keywords in mind, the best way to rank for these terms is to create content that is relevant to the customers you're trying to reach and that is going to help them find the information they want. Someone searching for a term as general as "new cars" likely doesn't know what kind of car they want, so I'm going to create some landing pages and blogs using that non-branded term in my keywords to help them figure out what kind of car they want, using the cars that I sell. "What are the best new cars for driving on Los Angeles streets?" "Which are the safest new Toyota cars available?" And so on.
This information should help you start to build your non-branded digital marketing strategy. Growth can be slow, especially in the beginning, but if you're creating thoughtful, informative, engaging content on a regular basis you're sure to attract new customers and start to see a lot of growth in time.