TikTok is a new frontier, a social platform like no other –the latest in infotainment for social media. The lip-syncing, comedy-producing, dance-inspiring viral sensation is a river of constantly changing information and trends. It's a tool that can help you build a client base and introduce an entire generation to new/used cars. Since there aren't many car dealerships that have taken the plunge into TikTok just yet, you can be a leader of the pack with these basic tips!
Why is TikTok Different?
TikTok offers a true entertainment experience, not just typical cut-and-paste content. You'll have noticed the shift in advertising at large – not happy with simple visually pleasing content, modern audiences are demanding storylines, characters, effects. Fortunately, a huge budget isn't necessary – just a creative mindset. Simplistic props add comedic value and low-budget vibes overall provide a sense of authenticity. More than anything, the TikTok audience wants something different – they want to feel that they're peeking behind the curtain, and getting the real dirt on what's happening.
---
What WordPress Tricks Should Your Dealership be Using?
How To Get TikTok Famous for a Car Dealership
There are a few hard and fast rules for TikTok content that you and your car dealership can use to boost yourself to be "Tiktok Famous".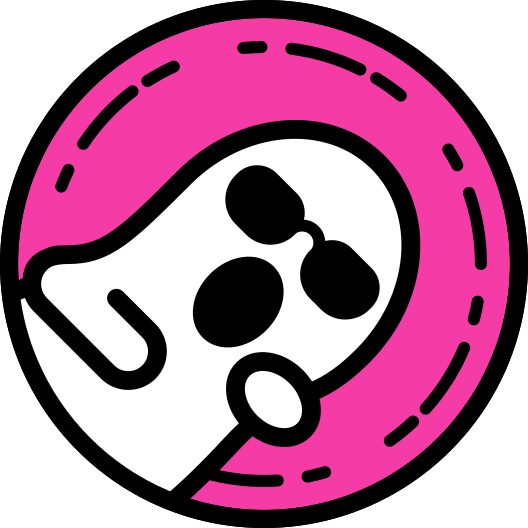 Be authentic, and show your face. Become a local celebrity! Let your people be the face of the company – celebrate what makes you different. If you're not comfortable on camera, don't worry! Authenticity is appreciated here nearly as much as born talent.
Provide "insider info" – sharing car-search tips and tricks of the trade that people under the age of 30 might not know yet will make for fantastic videos to be sent around, shown to friends, and ultimately watched over and over again (which TikTok prizes in their algorithm). Show off the newest features and hottest tech that you've got in stock!
Have fun with the trends that come up on TikTok – dance moves, challenges, and more. These move fast, so try to come up with a unique take right away in order to get out ahead of the pack. Doing a "local" take can be especially popular with your home-town followers – aka, your customers. Keep it brief – you want people to watch through the very end of your videos every time.
Be social! Interacting with other people's videos and replying to comments goes a long way towards getting onto the coveted "For You Page" – a main thread of videos TikTok recommends for each user. With constantly changing trends and phrases, there's no room for wallflowers – building your community online means actively participating with videos and comments, and if you spark a healthy rivalry online with another dealership – that's even more entertaining for people to follow along!
How to Get Onto Tiktok's For You Page (FYP)
Speaking of communication – this is where the algorithm comes in. Each user's For You Page (FYP) is curated for what they're interested in, based on their behavior in the app. What they watch, comment on, like, and share will all come up in their FYP and those of others with similar activity. Someone might leave the phrase "commenting to stay on dealertok" – which means they're ready to follow along to learn more! You might want to build your dealership's brand name, capitalize on notoriety already associate, or amass a cult following to visit your dealership in droves. But either way, there's an audience for you – waiting on the For You Page.
Read More: The Importance of Voice Search for your Car Dealership
Who's on TikTok
Gen Z is known for their activism, internet savvy, prankster natures, and entrepreneurship. All of these qualities have a place to shine on TikTok, and there's plenty more for you to discover along with your audience. Download the app, make an account, start putting together a few videos, get a feel for how often you can post (regularity is more important than overall volume). You can leave them in your Drafts folder while you're figuring things out. Watch a few other videos on your own FYP to figure out where you'd like to join in. Publish that first video, and enjoy the ride!