Now that one whole month is in the books for the 2023 calendar year, we thought we'd take a look at how the 2023 model year is performing so far. Sales data has come in for January 2023, which will give us a great opportunity to look at how many units of various models were sold so far this year. Naturally, the more cars sold the faster that model is selling. But we'll also take into account last month's sales, as well as last year's sales, to really give you an idea of which cars are performing the best and which are the fastest selling 2023 car models so far this year.
Note: Unfortunately, this doesn't include every brand on the market, as they haven't all announced sales figures yet.
Top 10 Selling Cars in January 2023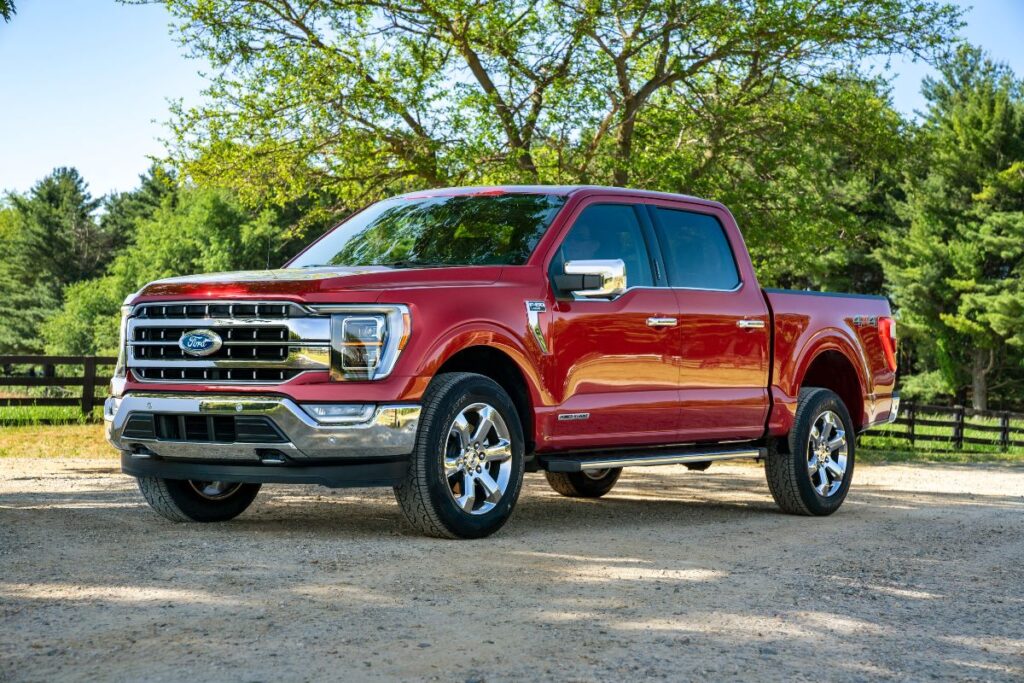 Let's kick things off by looking at the top ten selling cars from last month. While this doesn't necessarily tell us how fast they're selling compared to the month prior, it does highlight just how well they're performing.
Ford F-Series (55,001)
Toyota RAV4 (23,419)
Honda CR-V (20,031)
Toyota Tacoma (17,851)
Toyota Camry (16,774)
Ford Explorer (15,617)
Honda Accord (14,737)
Toyota Highlander (14,264)
Honda Civic (13,313)
Toyota Corolla (13,049)
As you can see, Ford, Toyota and Honda are really dominating the market so far this year. Other brands performing well just outside the top 10 include Subaru, Hyundai, Mazda and Kia. And, in case you're curious, both the Acura ILX and Toyota Land Cruiser sold just one unit.
Top 10 Improved Sales vs. January 2022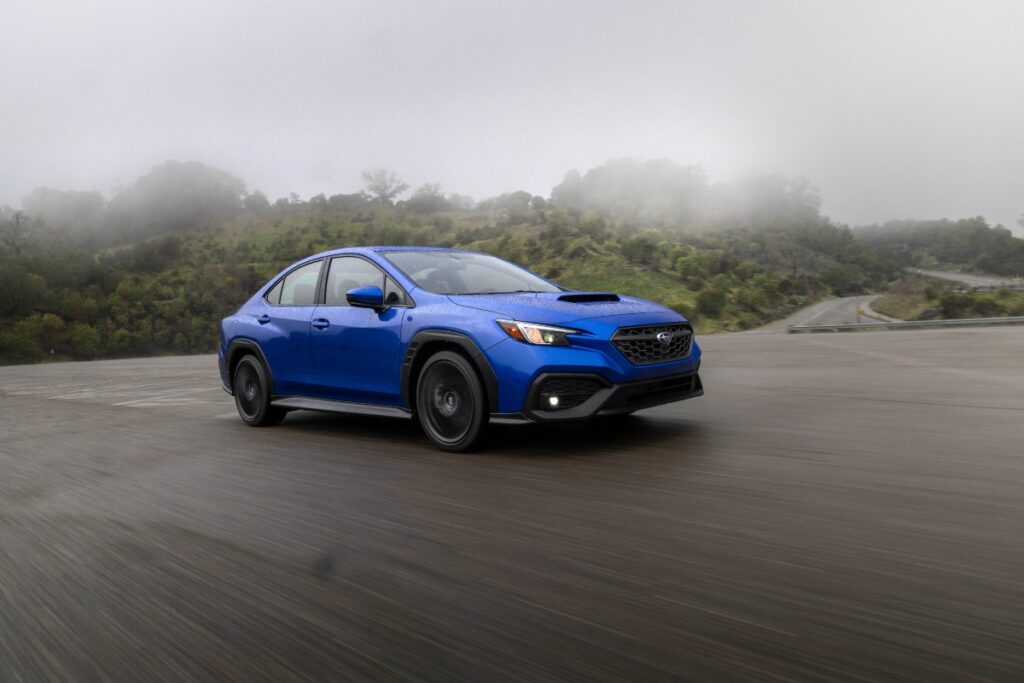 As for the best performing vehicles in terms of their sales compared to this month last year, the data definitely includes some different brands from those in the previous top 10.
Subaru WRX (488.27% increase in sales)
Toyota Sequoia (368.06% increase in sales)
Acura TLX (341.96% increase in sales)
Volvo C40 (284.21% increase in sales)
Mazda CX-30 (178.60% increase in sales)
Hyundai Santa Fe (143.97% increase in sales)
Honda Odyssey (107.74% increase in sales)
Ford Transit (105.66% increase in sales)
Volvo XCV40 (90.59% increase in sales)
Mazda MX-5 Miata (87.56% increase in sales)
These models, especially those near the top of the list, have really improved in sales compared to this time last year. Although, not all models are sunshine and rainbows. That aforementioned Acura ILX that only sold one unit in January is also the biggest negative change at 99.9%, as it sold 1,045 units in January 2022.
Top 10 Fastest Selling Cars from December to January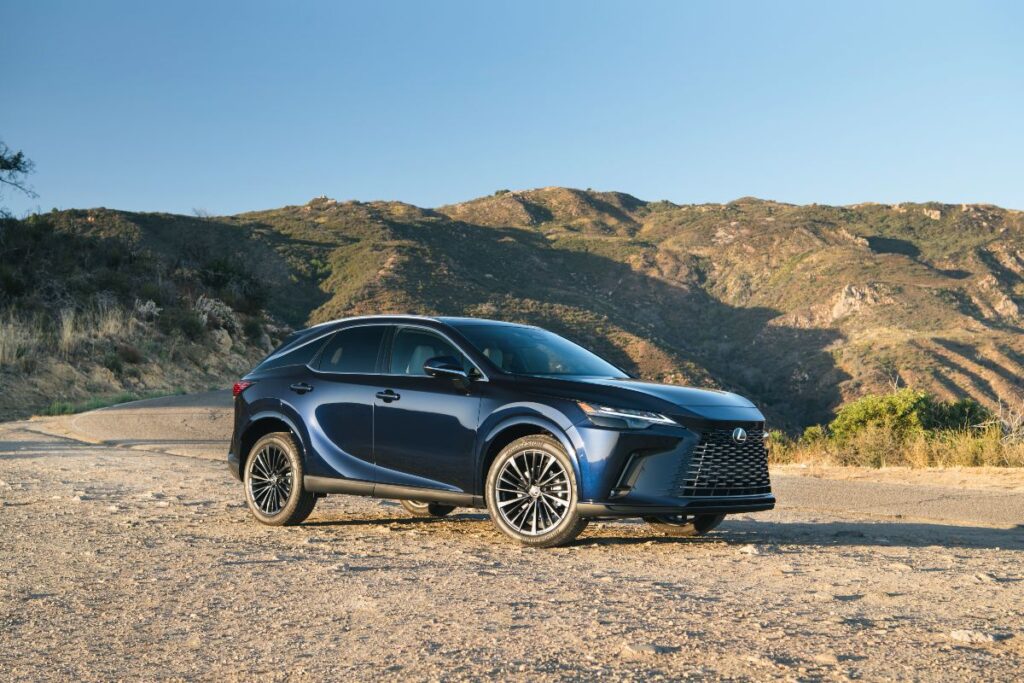 Alright, now we can finally get to the meat and potatoes by actually getting to the bottom of the fastest selling cars of 2023. We're doing this by comparing sales in December 2022 to sales in January 2023 and coming up with the percent increase.
Lexus RX (111.12%)
Kia Carnival (35.56%)
Ford Bronco Sport (31.71%)
Volvo 90-Series (27.71%)
Honda HR-V (26.91%)
Acura TLX (21.62%)
Toyota Supra (18.99%)
Kia Stinger (18.27%)
Mazda CX-30 (17.85%)
Toyota 4Runner (8.97%)
We didn't include the three models that sold 0 models in December, for the simple reason that they've each only sold in the single digits. That includes that Acura ILX that keeps coming up, as well as six Ford GT models and nine Mazda MX-30 models.
Each of these categories is a different way to look at fastest-selling models. While the third section definitely shows how fast these models are increasing in sales, it includes a few models that have only sold three digits of units. Hard to say that that's selling faster than over 50,000 Ford F-Series trucks. Hopefully, this information helps you get an idea of the state of auto sales so far in 2023!